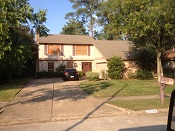 Find out How It Works



For faster service,
call right now
832-510-7733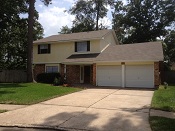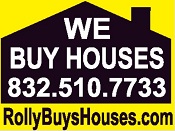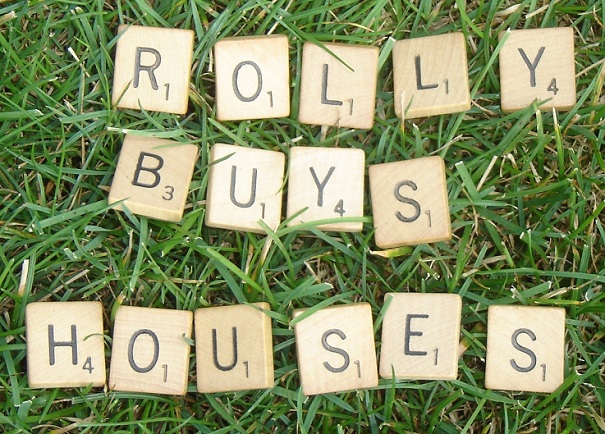 Copyright © 2012 - All Rights Reserved




How it works:

Do you have a house to sell in the far North Houston, Spring or Conroe area?

Fill out the form on the left OR call Robin at 832-510-7733

I will contact you to discuss the property, then we can meet to view the property and I will make you a verbal offer.

If you accept the offer, we will both sign a simple sales agreement.

I will submit the contract to a Title Company to open escrow.

The Title Company will determine if the property title is clean and then set a closing date, as quickly as 10 days in some cases.

At closing, the documents are signed, property debts paid, and check(s) issued.